Blogs
Your source to the latest insights on what's trending in the HR arena - Recruitment, Talent Assessments, Employee Surveys and Training.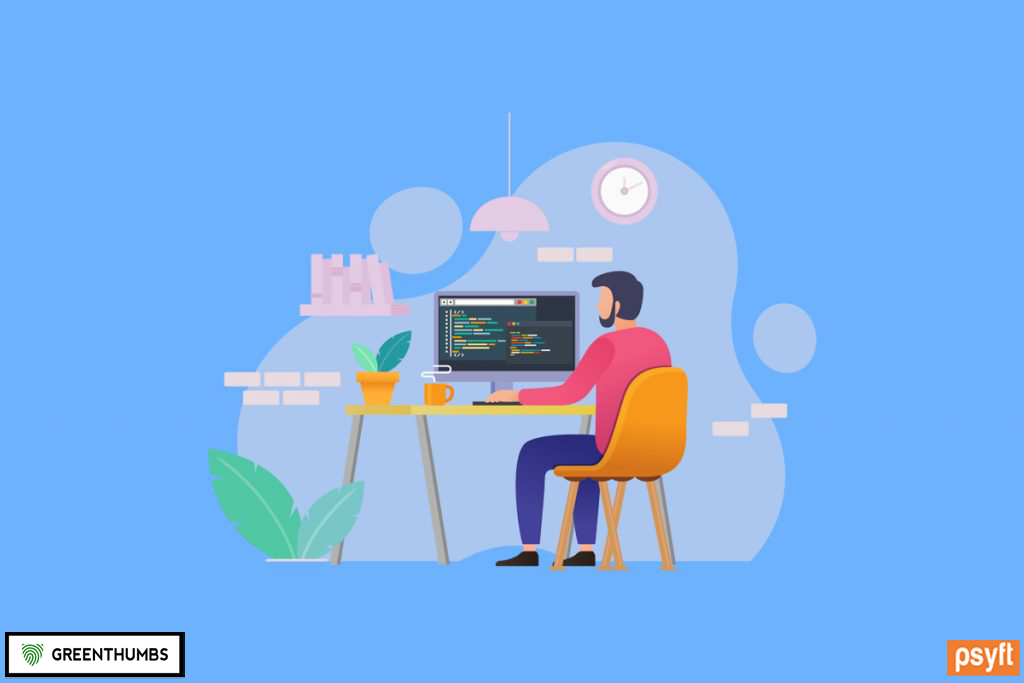 Automatic Interview Scheduling: A game-changer for remote recruitment

1st September 2020
A recent survey showed that the modern job seeker expects the hiring process to take a maximum of 2 weeks.
However, according to Glassdoor, depending on the country, the average hiring process can take anywhere from 40 days to a minimum of 16 days, with countries like the US fluctuating between 17-33 days.
This leaves a massive gap between the expectations and the reality resulting in poor candidate experience. The question arises though; "How come in a dynamic job market like today, a position can take over a month to fill? And even though, answers like - shortage of qualified candidates, and unrealistic expectations of the hiring manager might be popular opinions, the answer might lie in something a lot more minuscule, "The Interview Scheduling!"
On average, recruiters spend ⅔ of their hiring time on interview processes. 67% of recruiters say that it takes between 30 minutes to 2 hours to schedule a single interview. 60% of recruiters even complain that they regularly lose candidates before they're able to schedule an interview.
Why do you need Automatic Interview Scheduling?
According to a recent Yello poll, 41% of recruiters still schedule interviews over the phone. Even emails result in a lot of back and forth and hassle. The recent COVID pandemic has not helped the matters at all. With hiring managers and HRs working distantly, working out appropriate interview timings that suit both the parties, including the candidate, has become an even bigger hassle.
More time spent on administrative phone calls and emails means less time spent sourcing candidates and moving them through the hiring process. Time spent on scheduling interviews also means that recruiters have less time to focus on important attributes like candidate experience.
With manual efforts resulting in wastage of so much time and resources, the recruitment sector needs an automated solution to this scheduling problem.
What is Automatic Interview Scheduling?
Scheduling interviews without human intervention to minimize back and forth between the hiring manager, candidate, and the recruiter is called Automated Interview Scheduling. By automating the scheduling process, recruiters can provide candidates with available time slots, which gives candidates the flexibility to schedule interviews during their preferred time, based on availability. This allows the recruitment team to view upcoming interviews in real-time, allowing them to spend more time sourcing and engaging with candidates.
Features of Automatic Interview Scheduler
The modern Interview scheduler generally comes with the following features:
Automatic calendar booking
Finds the common timings of the hiring manager and the candidate to block the calendar accordingly. The chatbot minimizes the back and forth of scheduling and rescheduling.
Automatically sends out links for video interviews
The system sends out the links of the integrated video interview platforms like Skype, Zoom, Hangouts, Blue Jeans, etc. with the calendar invite itself.
Bulk candidate interview scheduling
Schedule interviews of multiple candidates with specific hiring managers in one go, making the process faster.
Benefits of automated interview scheduling for different stakeholders.
The modern recruitment system consists of aggressive hiring goals. In a world where finding quality candidates is as difficult as finding a needle in a haystack, going through a complex back and forth process of scheduling interviews can result in inefficiencies and the loss of quality candidates. Here is how an automatic interview scheduler can help the various stakeholders in the recruitment structure:
● The Recruiter:
A lot of times, the recruiter is caught between a cobweb of a mercurially responsive candidate and a hiring manager who just won't return emails. The recruiters are often put under pressure by their department heads, who want to know why certain interview processes are stuck?
Automated interview scheduling reduces the number of emails and calls in the interview process, freeing up more time for the recruiter to source and build relationships with candidates.
● The Hiring Manager:
If the hiring process is slow due to manual interview scheduling, it can make a company lose out on quality candidates. Eliminating scheduling delays secures the top employees your company needs, sooner, while helping the talent acquisition team do more with their time.
● Head of recruitment/Director of TA:
Identifying inefficiencies in the recruiting processes and providing scalable solutions is the top priority for the Head of recruitment. Automated Interview Scheduling provides end-to-end transparency about every aspect of interview scheduling. The Head of recruitment can thus streamline processes better, reduce hiring costs, and take other necessary steps like improving diversity programs, implementing new technology, and investing in employer branding.
With automation taking the center stage in every recruitment process, it is of no surprise that scheduling interviews are going the automatic route as well. Expect this feature to become more advanced and become a central tool for interviews, assignments, and other aspects of the hiring process.